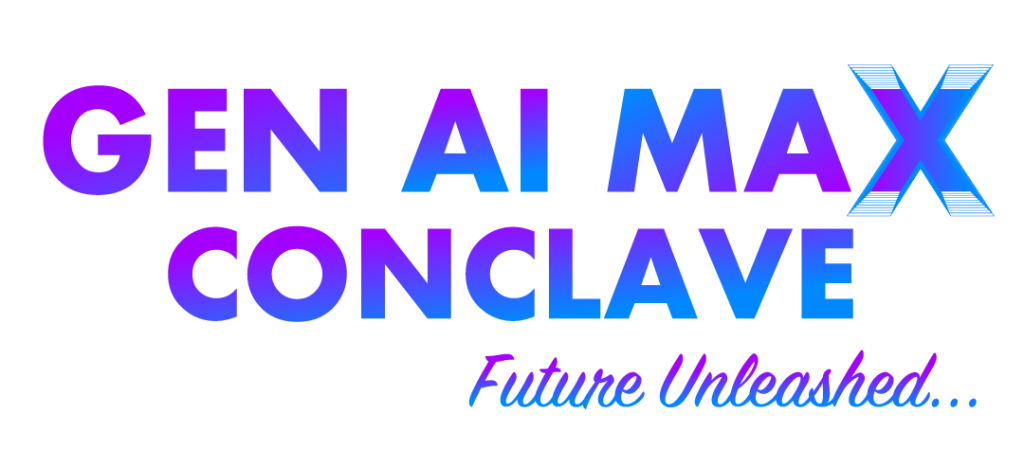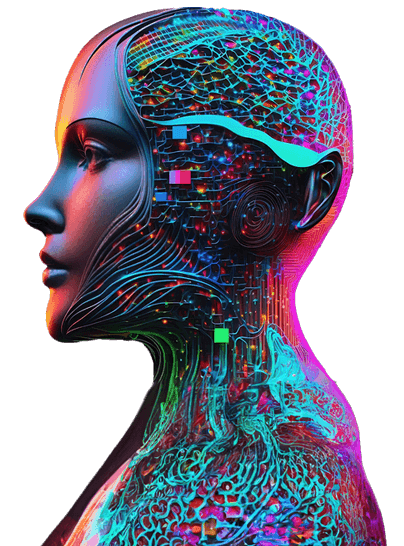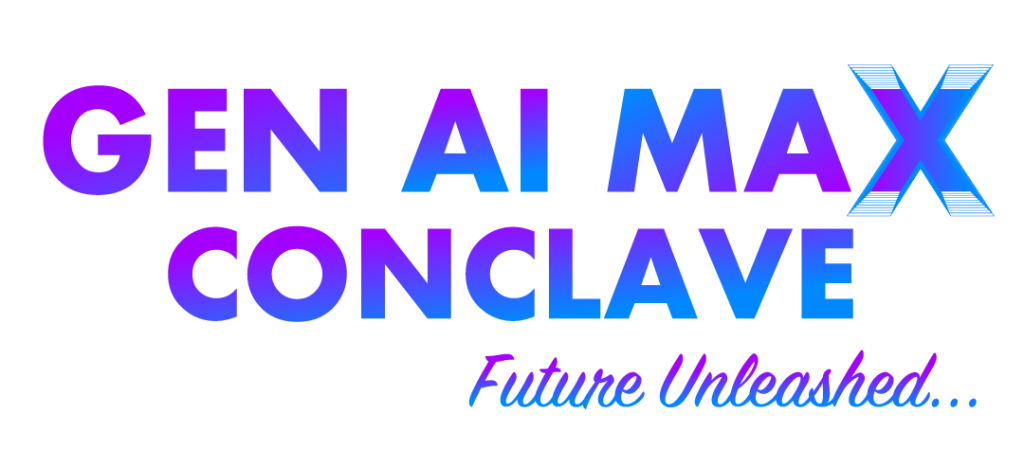 Registrations | Networking over Tea|Coffee
Opening Showreel & Context Setting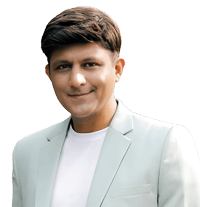 Opening Address :
Welcome to

GEN AI MAX CONCLAVE:

Future Unleashed...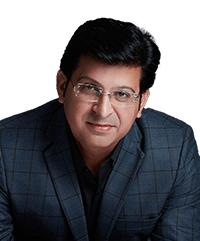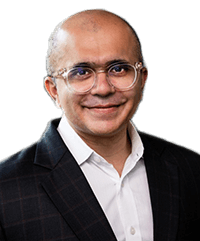 Partner & National Leader Financial Services Consulting
Spotlight Talks - 1: Banking Industry Reimagined by Gen AI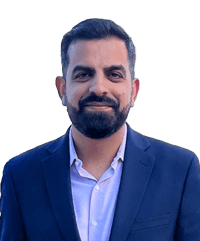 Leadership Roundtable:
Building Gen AI Strategy Playbook: Unlock Business Value for your enterprise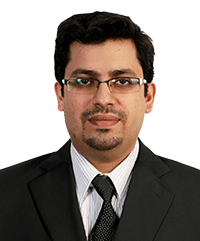 Partner, Business Consulting,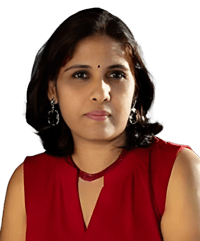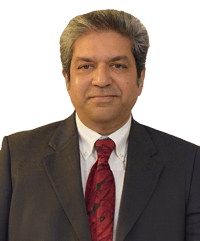 Head of Citi Analytics and Information Management (AIM) India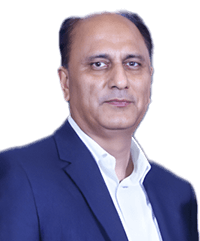 CEO - Centre of Excellence for IoT and AI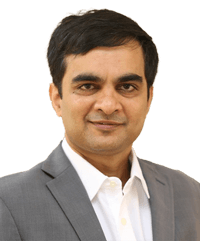 Jitendra Chakravarthy Putcha
EVP & Global Head - Data, Analytics and AI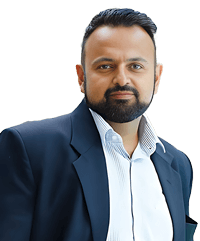 Senior VP | Chief Data & Analytics Officer
Gen AI has risen to the top of the C-suite agenda. Enterprises embracing Gen AI are automating critical tasks, reimagining functional departments and redefining their competitive landscape. Generative AI has the potential to dramatically improve the efficiency and effectiveness of the enterprises. However, Gen AI Strategy needs to be curated for firms that can plan and implement quickly to capture top-line and bottom-line growth. Enterprises that are early adopters of Gen AI strategy will be best equipped to identify and seize opportunities across their organisation and markets. The leadership round table will conceptualise building blocks of Gen AI strategy with a framework driven approach and will articulate guided approach to Gen AI strategy. A must attend session…
Spotlight Talk – 2: Unlock your Business Potential with Analytics & AI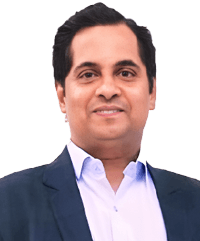 Country Manager-Vertica,India & SAARC
Duologues: Embracing Gen AI – Practitioner's View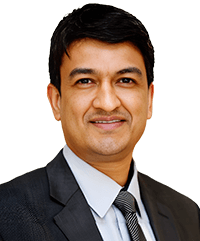 Partner, Business Consulting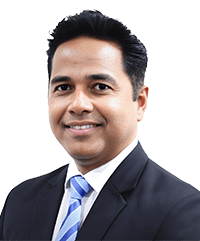 Partner, Technology Consulting,
Networking Break over tea/coffee
Unplugged Debate:
AI Unleashed - Navigating the Technical Landscape of LLMs and Generative Models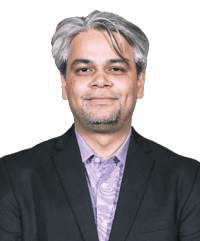 Client Partner APAC and Bangalore Center Head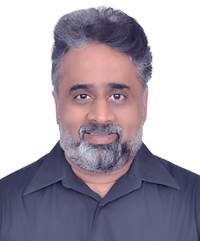 Head- Stats, AI/ML, Quantitative & Digital Sciences, and Innovation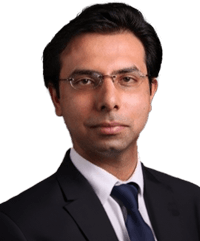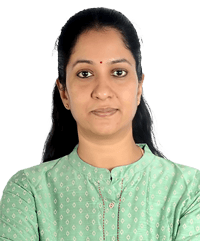 Head of Data & Analytics - AMEA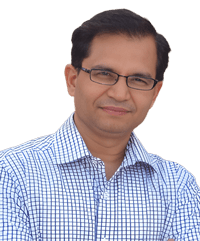 Head, AI Centre of Excellence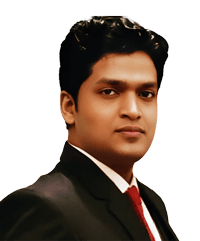 LLMs and generative models are unlocking new frontiers in AI, with the potential to automate tasks, augment human capabilities, and drive innovation in diverse fields. This panel discussion will delve into the technical underpinnings of Gen AI technologies, explore their potential applications & latest advances, and discuss the challenges and opportunities they present
Spotlight Talk – 3:
'Fear the unknown - not AI' AI and Humans are simply two sides of the same coin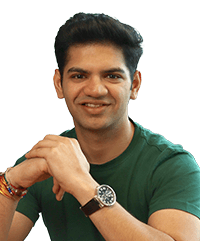 Fireside Session:
Harnessing AI to supercharge business growth & transformation: Strategic approaches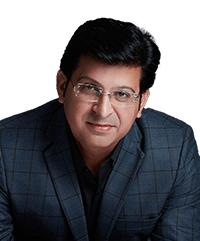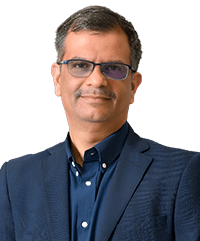 Technology Consulting Leader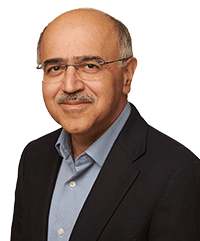 Partner and GCC sector leader - Financial Services
AI reshapes every aspect of a business and an enterprise in totality. Gone are the days when Indian enterprises & GCCs used to consider that implementing AI used to mean centralization of information and automation of tasks to achieve optimization. The AI led transformation in the Indian enterprises & GCCs now refers to a new way of looking at business, a complete transformative approach of the Enterprise Business Model, promising far-reaching effects, and readying the business for a new age of insights savvy customers and their digital centric lifestyle.

During recent years, in the Indian enterprise & GCC context, we have seen strategic shifts in how traditional leadership roles operate, as silos break down and the scopes of various roles widen and change. AI has morphed from a trend to a central component of modern business strategy. However, the road to AI deployment is far from easy, but it carries great rewards for businesses and customers alike. But make no mistake. AI efforts grow market opportunities and profits as well as scaling efficiently in the process. However, in midst of the business upheavals , there's a new template emerging in Indian enterprises & GCCs to supercharge business growth & transformation with AI. Are you ready?
Spotlight Talk – 4 : Gen AI Transformation: A Strategic Perspective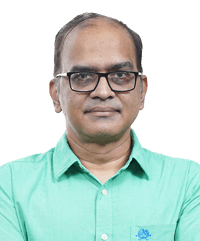 Dr. Dakshinamurthy Kolluru
Professor at GGU and Provost, upGrad Institutes
Rapid Pace Masterclass Session:
Beyond the Hype: A Practical Guide to Leveraging GenAI in Taxation Transformation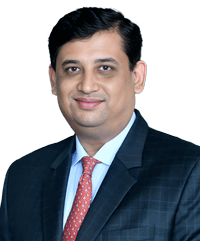 Spotlight Talk – 5 :
Scaling Gen AI: How LLMOps Can Help Enterprise-Wide Adoption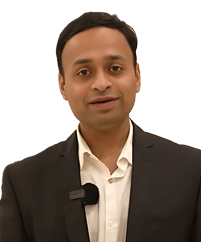 Sr. Director - Data Science
Lounge Special: Reimagine the day in the life of CXO with Gen AI: The New Age Role Play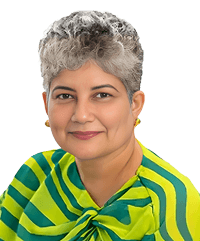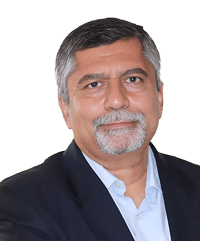 Sr. Vice President, Country Head -HR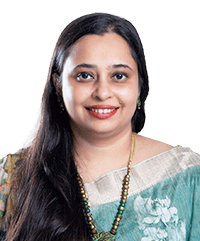 Group Chief Financial Officer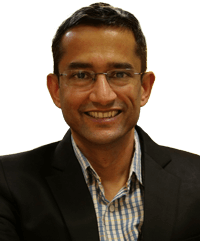 Chief Information Officer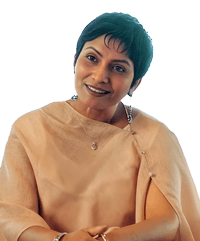 VP, Head of International Marketing
Gen AI will usher new best practices & will disrupt the business functions with AI embedded value chain. Additionally , the thrust on efficiency & efficacy will compel C-suite leaders to embrace AI & Automation. How is C-suite gearing up to the onslaught of Gen AI tsunami and what new role plays & opportunities will exists in Finance, HR, Marketing & IT functions. This unique discussion set up as a lounge specials consisting of senior business function leaders will dwell upon the changing dynamics & future forward scenario of their set ups in the Gen AI era.
Spotlight Talks 6:
GEN AI - handle with CARE!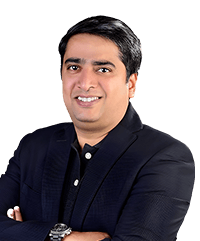 Spotlight Talks 7:
Design consideration to manage risk in LLM - the Why and How?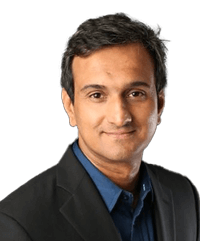 Classic Panel Discussion: Gen AI Hallucinations - Guardrails, Ethics, and Regulations for a Trustworthy Future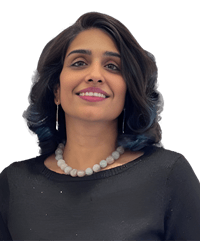 Partner, Business Consulting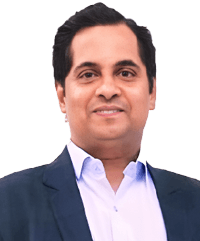 Country Manager-Vertica,India & SAARC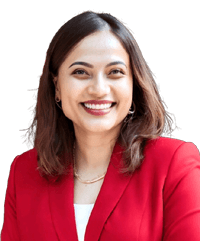 Head of Analytics and Insights Advisory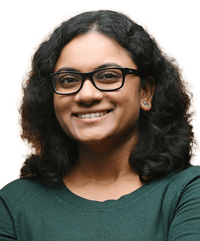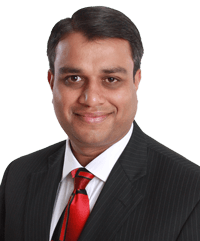 SVP, Head of Enterprise Analytics and Data Science
Generative AI is a transformative technology, but it is important to ensure its responsible and ethical use. This panel discussion consisting of practitioners will explore the technical and ethical challenges of detecting and working with hallucinations in generative AI, as well as how to develop and implement effective guardrails and regulations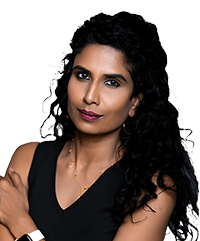 Global Datasciences and Analytics Leader
ZENITH AWARDS 2023 – WINNERS ANNOUNCEMENT & FELICITATION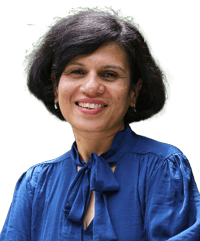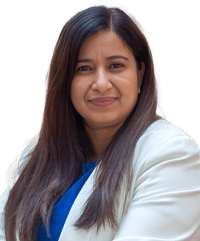 Closing Remarks & Conclusion of GEN AI MAX CONCLAVE
Gen AI MAX will have multiple differentiated session tracks and engagement formats throughout the event – 9:00 am – 5:30 PM
Zenith Awards 2023 winners be felicitated during the events
Delegates will have opportunity to participate in intimate networking over three coffee/tea breaks and elaborate multicuisine buffet lunch
Group sessions will be followed by crisp summary & key takeaways for delegates to enhance the learning by experienced session anchor
There will be multiple Spotlight Talks , RPM (Rapid Pace MasterClass) , DMystify , Duologues sessions interspersed throughout the day
Exhibit Display booths will be within the same event arena for delegates to visit the exhibitors
AMA (Ask Me Anything) sessions with top of line & seasoned 3AI thought leaders with the delegates will be scheduled impromptu
Display Screens at the Event will broadcast updated Gen AI market landscape trends & insights during the sessions